professional chain link fence
When requesting bids from professional fencing contractors for a
chain link fence
installation, it is important that all bids adhere to the same specifications. Lower bids can result when specifications are unclear or bids contain different gauges and sizes of fencing components, making them difficult to compare.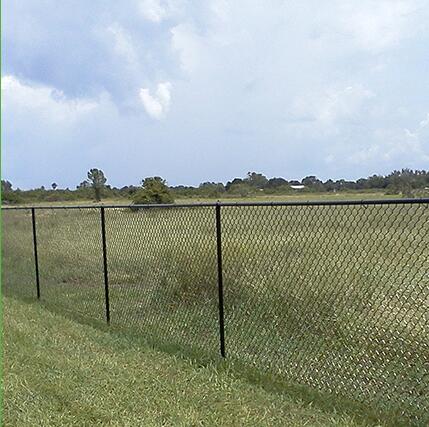 Selection of a professional
chain-link fence
installation company should be based on several factors aside from the bidding process. Professional installers with extensive experience in commercial and industrial jobs are most likely to offer the level of skill required to meet any fencing goals. Look for a company that has a firm reputation with professional associations such as their local chapters of the Associated General Contractors of American, or Associated Builders and Contractors, Inc. Some other good ways to find the best fencing contractor is to see if they have won awards, look through their portfolio, and to ask for references from other customers.
Strength, value, security, and professional installation combine to make a commercial or industrial
chain-link fence
the preferred solution for most projects.
With the added bonus of being rather quick to install, your fencing project will be completed right when you need it.