buy Small Coil Wire manufacturers
Are you looking for
Small Coil Wire manufacturers
?
Small Coil Galvanized iron wire
are often sold in the super market and are easy for people to buy and carry.
They are used as binding wire in daily life.
We also produce Small coil stainless wire, Small coil plastic coated iron wire, small coil brss wire,
Garden wire in basket, garden twist with header card, garden wire on plastic spool, garden wire on wooden stick etc.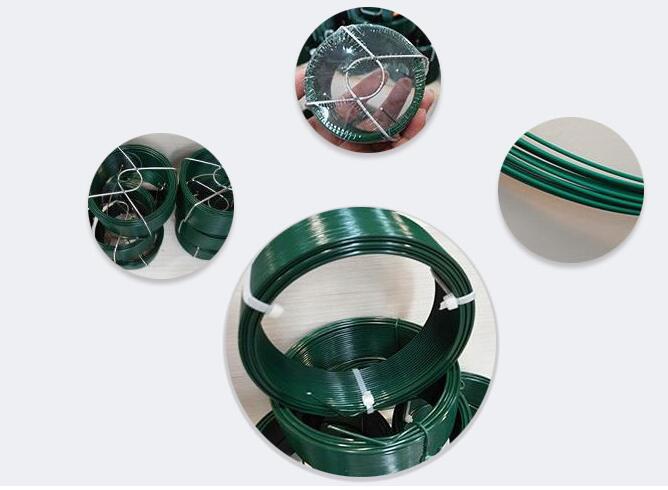 small coil wire characteristics:
1. Material: Q195
2. Wire gauge: 0.7mm-2.5mm
3. Wire length: 6m-500m/coil
4. Weight: 0.5kg-5kg/coil
5. Surface treatment: Galvanized,PVC coated,stainless steel,cooper coated,brass.
6. Advantage: mini coil for easy handing
7. Packing: packed in carton or packed in carton then pallet.
Ideal for gardening and other binding applications,other sizes can be available upon customers' demands.